Sanidhya Enterprises: About Us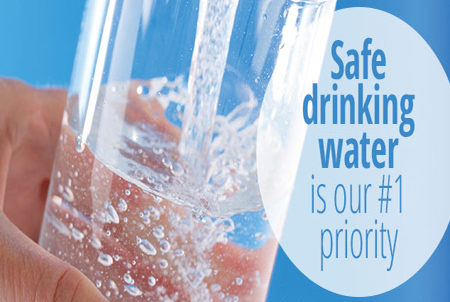 Sanidhya Enterprises Founded in 2012, RO Care is now a prominent position among many retailers and suppliers of water purification products, consumer goods and water treatment products. These are excellent customer testimonials (coming from the list of satisfied customers) and inadequately regulated as we are the leading distributor of water softeners and systems.our team is considered by technology and experienced professionals, is focused on providing the best cleaning water for home and commercial use throughout India. We, at Livpure aim to introduce new brands in water purification technology ..
Sanidhya Enterprises is ISO certified. With the reason to give good health to one and all, KENT is your familys best health protection! To be a social type of brand makes a difference in peoples lives by affecting the wide-ranging areas of their life-water, food and air. Our vision is defined by the production of new health products that clean the water we drink, the food we eat and the air we breathe, and thus help people. is healthy and offers world-class options in modern water systems.
About Our Service: RO Service in Bhopal. We acknowledge that every individual brings different perspectives and capabilities to the team and a strong team is built on high moral values and fair practice. We provide equal.
PEOPLE:We give highest value to our customers? requirements and do everything possible to provide them complete satisfaction. We are a conscious, compassionate and high-principled provider section.
HONESTY:Integrity is the foundation of everything we do. At KENT we conduct our business with the highest standards of professionalism, ethics, quality and fairness and develops
TEAMWORK:We are team players and team builders. We openly communicate across all levels of organization because we believe that success can be achieved through collective efforts committed